IPL
TREATMENTS
What is it?
Our Arianne IPL machine treats a wide range of skin types to improve the appearance of photo damaged skin through skin rejuvenation, as well as treating hair growth over the body with its hair reduction treatment.
Photo Rejuvenation
Our Arianne IPL targets different chromophores within the skin that absorbs the light energy as heat for desired response to unwanted pigmentation and facial vessels. The appearance of sun spots, age spots, spider veins, capillaries and rosacea and can be reduced. You will see a difference in as little as one or two treatments but for best results we always recommend several sessions.
Hair Reduction
Our Arianne IPL also provides an effective hair reduction treatment by targeting and destroying the hair follicle that is responsible for the hair growth without causing damage or harm to the surrounding tissue. We recommend several treatments to reduce the hair growth cycle. IPL hair reduction is a lasting solution that takes away the everyday hassle of dealing with unwanted facial and body hair.
book now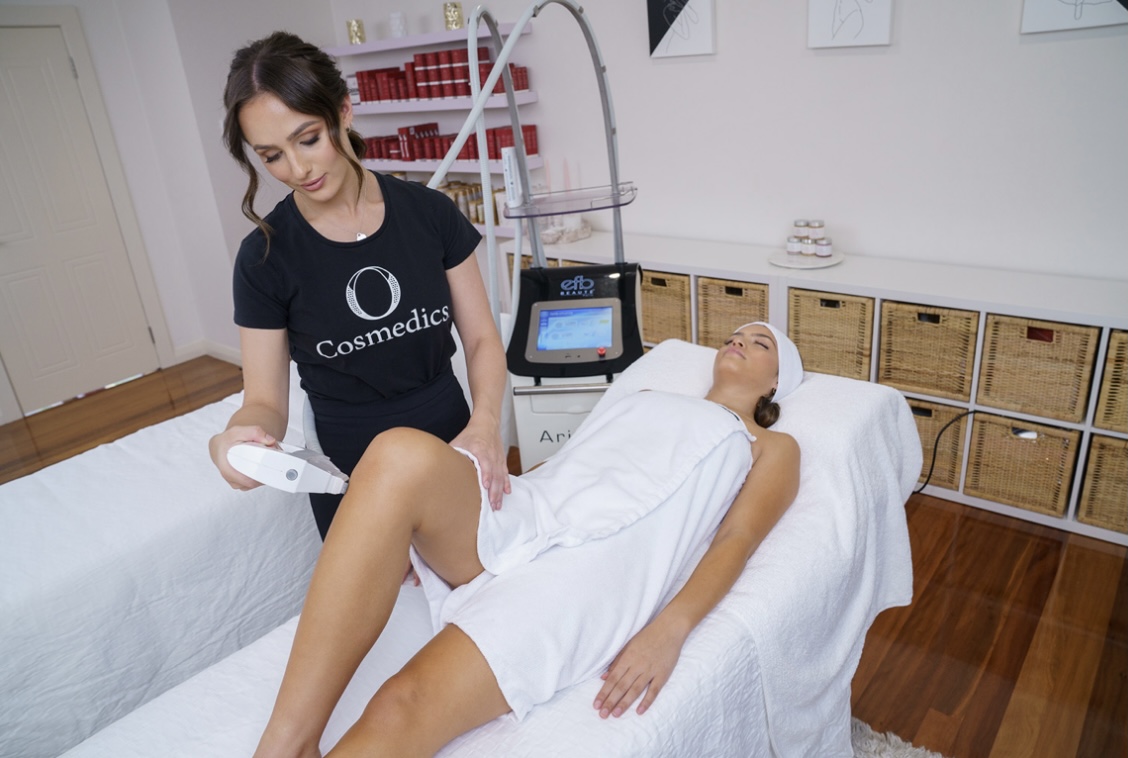 What are the benefits of IPL?
Photo damaged skin (sunspots)
Freckles
Acne/Acne scars
Loose skin
Even skin tone/texture
Broken capillaries (blood vessels)
Hair reduction
How much is it?
IPL Photo Rejuvenation
Full Face: $120
Full Face and Neck: $140
Neck and Décolletage: $140
Full Face, Neck and Décolletage: $150
Spot Treatment: From $40
SHR IPL
Sides of Face: $40
Lip: $25        
Chin: $25
Underarms: $50   
Half Arm: $90
Full Arm: $120
Shoulders: $60     
Snail Trail: $20 
Chest: $100         
Stomach $70        
Bikini $40     
Brazilian $60
Extended Bikini $50 
Back $120    
Feet $20
Half Leg $130        
Full Leg $190
Other: POA
Buy 6 IPL upfront and receive 20% OFF