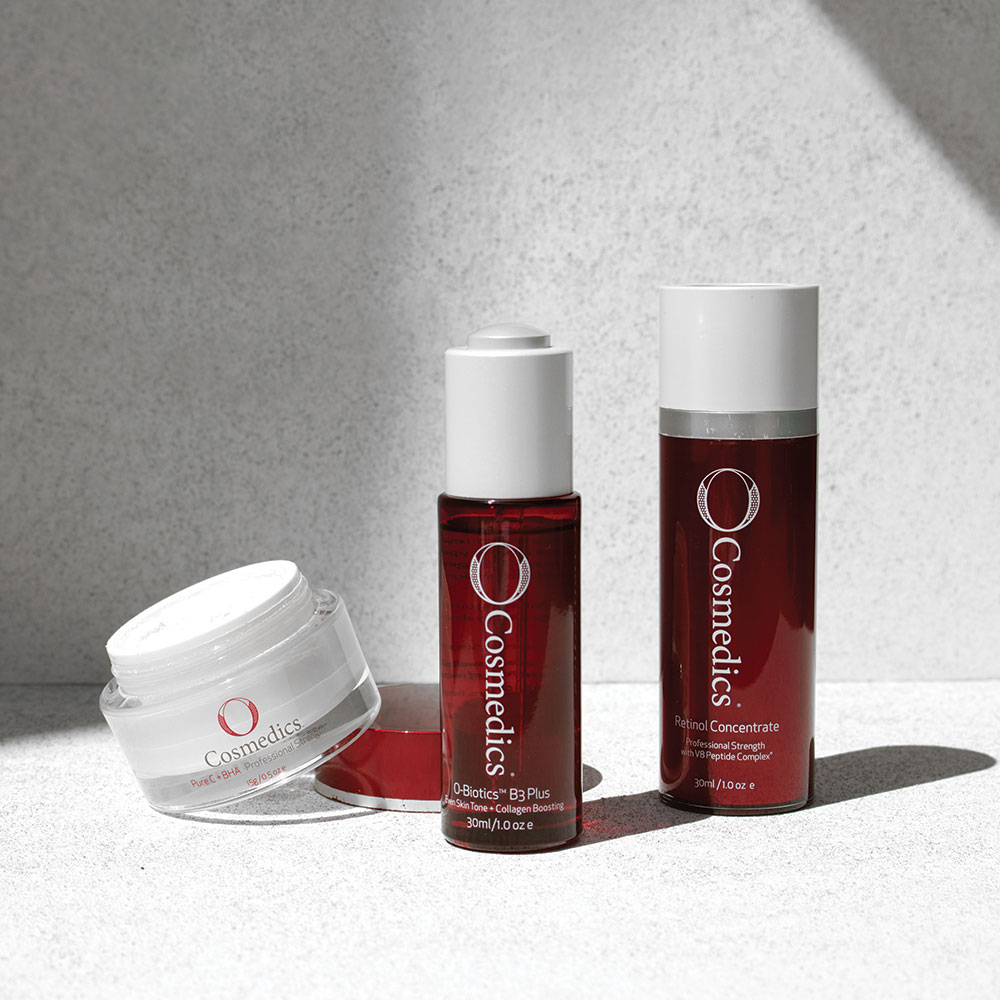 About Bare
Face Skin Clinic
Bare Face Skin Clinic is located inside the beautiful Blinc Blonde hair salon in highgate. Bare Face Skin Clinic was created to work with clients to provide the best results possible. We pride ourselves on providing that one on one experience and like to treat our clients like family rather than a number. We look at all contributing factors rather than just the skin itself. At Bare Face Skin Clinic, we only stock the best for your skin! We stock O Cosmedics, which is Australia's number 1 professional skin care chosen by skin experts worldwide. It was created to fight the major causes of aging using functional actives targeted to support skin health, youth and confidence. O Cosmedics is Australian made, cruelty free, vegan and gluten friendly. We also offer a range of in clinic treatments designed to get results. Remember, results are made in clinic and maintained at home. We can't wait to meet you and start your skin journey together.

PROFFESSIONAL SERVICE

NOTICABLE IMPROVEMENTS

SAFETY STANDARDS
About Chloe
My name is Chloe Ameduri and I am a qualified Dermal Therapist and the owner of Bare Face Skin Clinic. I decided to start Bare Face Skin Clinic to create a space where I can help others feel as confident in their bare face as possible. When I was younger I struggled with acne and tried everything I could to help clear my skin. I finally found a dermal therapist and worked together to help clear my skin and work on regaining my confidence back. This is what I want to create for each and every client. I believe that going through it myself, I can relate a lot to my clients and like to show them that it does get better. I work with a lot of acne, pigmented and aging skin concerns of all ages. I will work with you to create a professional in clinic treatment plan and prescribe you an at home skin care routine to further enhance and maintain results. I can't wait to start this skin journey with you!